Be part of the JOGL team!
Find on this page all the JOGL's opportunities.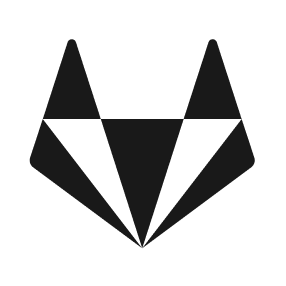 JOGL is 100% open source, and we fully welcome contributions! You can help us by contributing to the code, or translating the platform in your language.
Contribute to the code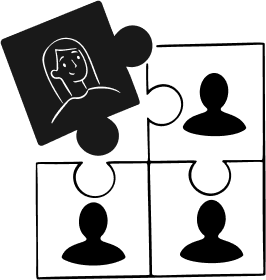 Foundations, NGOs, public institutions, and startups are amongst the many who use the JOGL community to share and connect better.
Join as a volunteer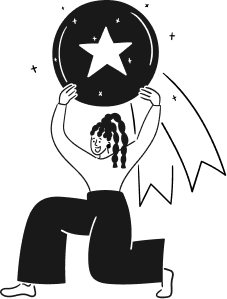 JOGL Ambassadors are individuals who are passionate about Open Science and Impactful Innovation, willing to assist their communities on how to benefit the most from the JOGL framework. We will recruit for our next cohort in 2022.